Freeland Systems is currently interviewing for the following position:
The Technical Support Representative is responsible for ensuring that customer's needs are handled efficiently and effectively.  Specifically the Technical Support Representative is responsible for, but not limited to, the following:
First line telephone support with a goal of personally answering each call as often as possible:

When unavailable, ensure a system is operational to forward incoming calls to secondary support personnel, and in the event all are engaged, customer calls are returned in a timely manner; within 15 minutes if possible.
Maintain professional courtesy when talking with clients. Unruly or hostile calls should be handled in an unthreatening manner and elevated to supervisor as needed.

Observed unassigned cases should be brought to the attention of supervisor for assignment.

All unassigned cases should be resolved by the end of the day received.

Managing the customer support function of SalesForce.com personally or in collaboration with involved personnel:

Creating the initial call ticket.
Reviewing support tickets to ensure that information is complete.
Reviewing entries at the end of each day to ensure that resolved tickets have been closed.

Monitor case status and resolve, close, or elevate to supervisor for further action.

Ensure status of unresolved cases are updated frequently – no less than once a week.
Elevate unresolved cases to Supervisor for TFS support if needed.
Reporting problems to Supervisor.
Please forward resumes to mike.kingcaid@freelandsystems.com for details.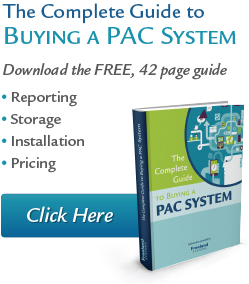 Freeland Systems is pleased to announce new management changes for the year 2020. Two changes in management will occur after the first of the year.
Read More »