Freeland Systems has several specialty applications that not only work within a Freeland installation but provides many in a vendor neutral environment. Connections may involve different manufacturers, PACS, healthcare systems and more. Having a system that can network with these environments is critical.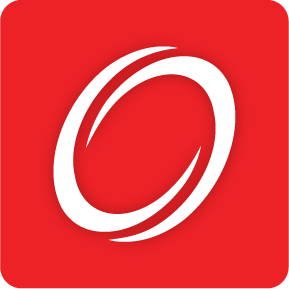 PowerScribe 360 Integration
Add more POWER to PowerScribe 360 with cPac integration! Freeland Systems provides custom integration solutions for your PowerScribe 360 software. Auto populate measurements from any machine into your PowerScribe 360 system with Freeland Systems. We provide the easy way to integrate your PACS with PowerScribe 360.
Get more from PowerScribe
Create reports faster
Custom measurement mapping to any PowerScribe field
Supports a wide variety of exam types
Compatibility with almost any machine
Completely customizable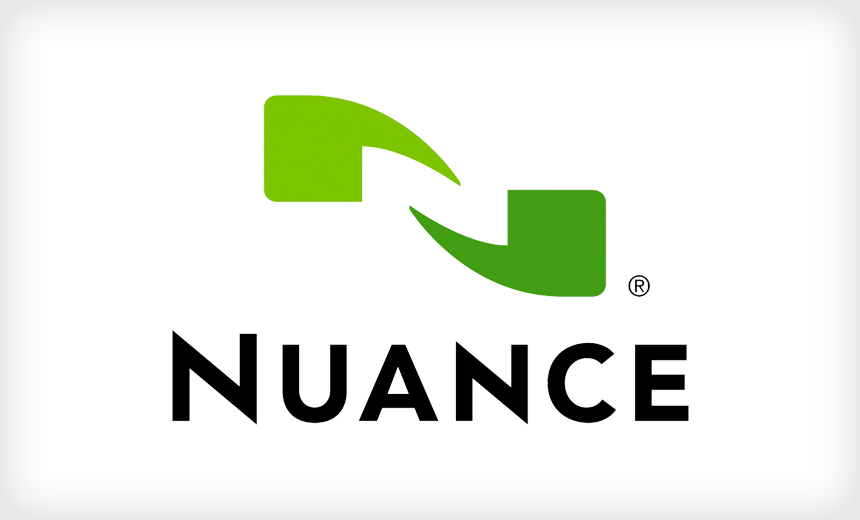 GE Echo Pacs Strain Analysis Plug-in
Maintain current GE ultrasound imaging equipment and utilize your GE Strain Analysis software in our cPac Pro DICOM viewing and reporting solution.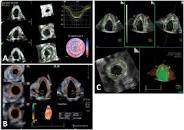 DRM Pro
DRM Pro is designed for GEMMS clients that opts to upgrade their current GEMMS/FREELAND reporting client to Freeland Systems integrated DICOM viewing and reporting PACS solutions.

Invia's Corridor 4DM-Spect
Corridor 4DM-Spect — INVIA's state-of-the-art software for the quantification, review, & reporting of cardiac perfusion and function — establishes new precedents with its configurable user interface and delivers a comprehensive solution, mitigating the need for multiple applications.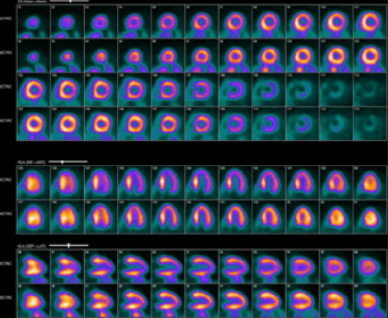 EMR measurement direct gateway
Vendor neutral
SR and screen read measurements, private data extractions, XML data to configurable HL7 message to an EMR
Software only gateway