dPac is a de-identifying tool that allows you to share data archives without incurring HIPAA violations. Ideal for research and reporting, dPAC allows users to remove ID information from images, DICOM SR and Encapsulated PDF or referenced PDF repositories.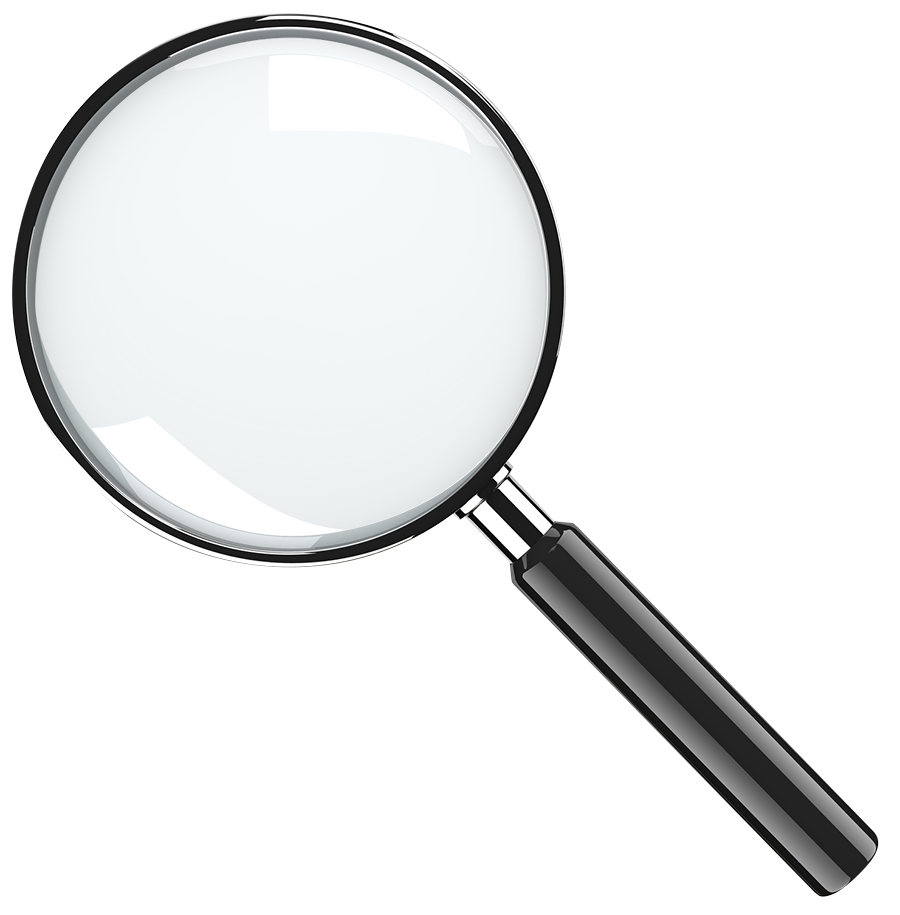 De-Identify
The software can mask images to remove all patient names and identifying information, including free text used to label diagnostic information.
After de-identifying the reports, a CD/DVD or electronic record can be provided to the patient or removed from a controlled secure environment. The identification service to allow access with identity or without identity.
Viewing/Reporting
Our cPac viewing / reporting is adapted to get a certificate to display the identity.
Security
Consolidate multiple PNA DICOM archives into multiple institution wide large data without administrative or regulatory concerns.
Regulation
Regulation requires patient Identity to be "forgotten" removing any reference in electronic records to their identity upon patient's request. Use the removal of the link to identity associated with the data to "forget" patient upon request without loss of the clinical or research data.