cPAC is a feature-rich PACS designed for doctors, medical practices, and hospitals that facilitates HIPAA compliant reporting, imaging, and archiving solutions. Learn more about cPAC with a tour of the features.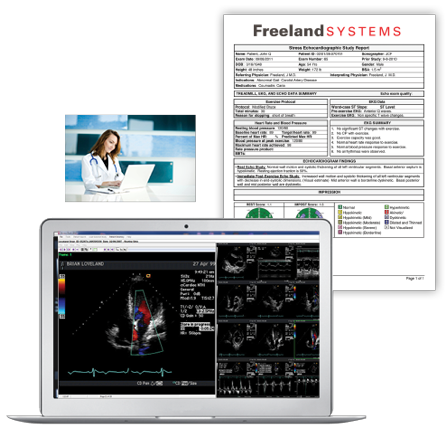 Intelligent Structured Reporting
The cPac reporting engine is powerful and customizable so that your reporting can be fast and accurate.
Archiving
cPac gives you options when it comes to selecting an archiving solution. On-site, off-site, or virtual – we have you covered.
Patient De-Identification
dPac is a de-identifying tool that allows you to share data archives without incurring HIPAA violations.
Data Miner
Data Miner is designed to give you unparalleled insights using the data inside your PACS.
Virtual Gateway
BacPac is a customized, multi-functional, virtual gateway that connects seamlessly with cPac.
Specialty Applications
Integrate applications with cPAC and in a vendor neutral environment to expand your capabilities.