cPac is a browser/cloud-based PACS providing anywhere, anytime image review, Intelligent Structured Reporting, and data storage solutions that can be integrated with cPac Pro or used as a stand-alone solution.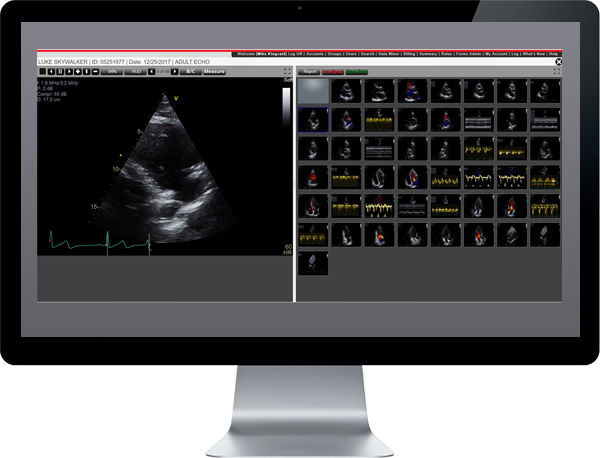 HTML Viewer
With video controls enabling 4 up, re-measurements, speed adjustment, brightness/contrast controls, screen shot captures and others.
Intelligent Structured Reporting
One-button statement creation for Intelligent Reporting and Normal statements, measurement calculations, and customized look and feel.
Specialty Applications
Screen shots, diagrams, and free graphics. Compatible plug-ins including, Nuance, Q-Lab, Invia and HL7 EMR integration.
Archiving
Multiple storage options including on-site, off-site, and disaster recovery and long term archiving.
Measurements
Length, Volume, Density, Area, Line Segment, Thickness, Doppler Velocity, Doppler VTI, Time, MM Distance and others.
Advanced Visualization
Advanced visualization and image manipulation tools with compatible plug-ins.
cPac Pro extends the power of cPac, giving you the next level of security, versatility, and convenience. Going Pro provides local application processing, viewing, reporting, and data storage options.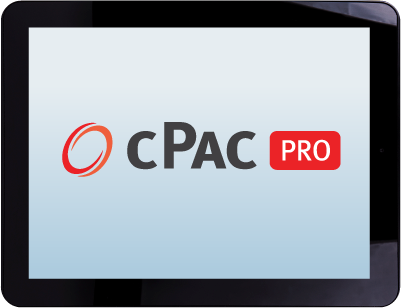 Push cPAC further with cPAC Pro
Anonymization
Great for teaching, sharing, and presentations.
Integration with cPac (option)
Study information acquired locally and broadcast to physician anywhere/anytime.
Support
Our team can help you with installation, training, and technical support.
Standalone
Local, software only install.  Use existing hardware and storage options with the option to connect to cloud-based storage at any time.
Low Cost of Ownership
Flexible and scalable pricing options are available.